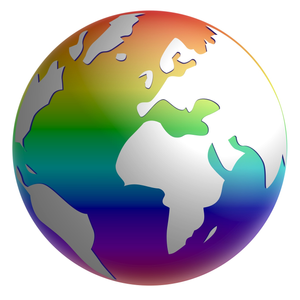 Colour In My World     
Couleur dans mon monde


Color en mi mundo
arbe in meiner Welt

Kleur In mijn wereld          
C
io mondo a colori 

颜色在我的世界          
Kolor in my World
Цвет в мой мир
اللون بلدي في العالم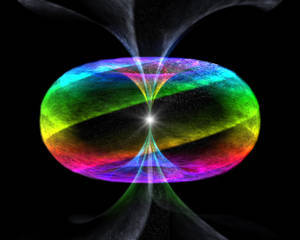 We live in a colourful world, Colour is EVERYWHERE. From the moment we wake up to the time we go to bed, it is there for all to see, even in our dreams. Colour is continually having an effect on you. Throughout the history of the world light and colour have been thought of as essential for good health and well-being, quite simply, it feeds our mind, body and spirit.

Many artists have known that blending some colours can bring them to life, while other combinations clash. It's the same with us, we have colours in our hair, skin and eyes and there are many fascinating colours that can complement your own. So why not start to discover the best ones for you now using this Creative guide. The colours that suit you will light up your face, help you feel confident and allow your personality to shine through.

This Creative and Educational book can be used by Adults and Children alike. In reading this Educational book and performing the Creative Activities you will look at your own colouring and discover your colour sign. You will learn to use colour to help you have more fun, comfort you, energise and relax you. It's like having your very own colour toolbox. Once you get to know the colours in your toolbox you can take various ones out and use them for your benefit whenever you choose.
 
Included in this book is "The Colour Share Game "  (p.60)

We experience colour through sound, touch, smell and even taste - not just sight.
Players share their thoughts and emotions  about colour by connecting  different senses with a colour.
A gift at any time of the year, with hours of Fun , Creativity and valuable insights into our amazing colourful world..


Contact
the Author today